Workshop
I built a 10m x 12m workshop. It took a few years as I was doing other things at the same time. I got help with raking out the concrete for the floor slab, and lifting up the steel roof beams. Other than that, it was a one-man job. Hard work but rewarding.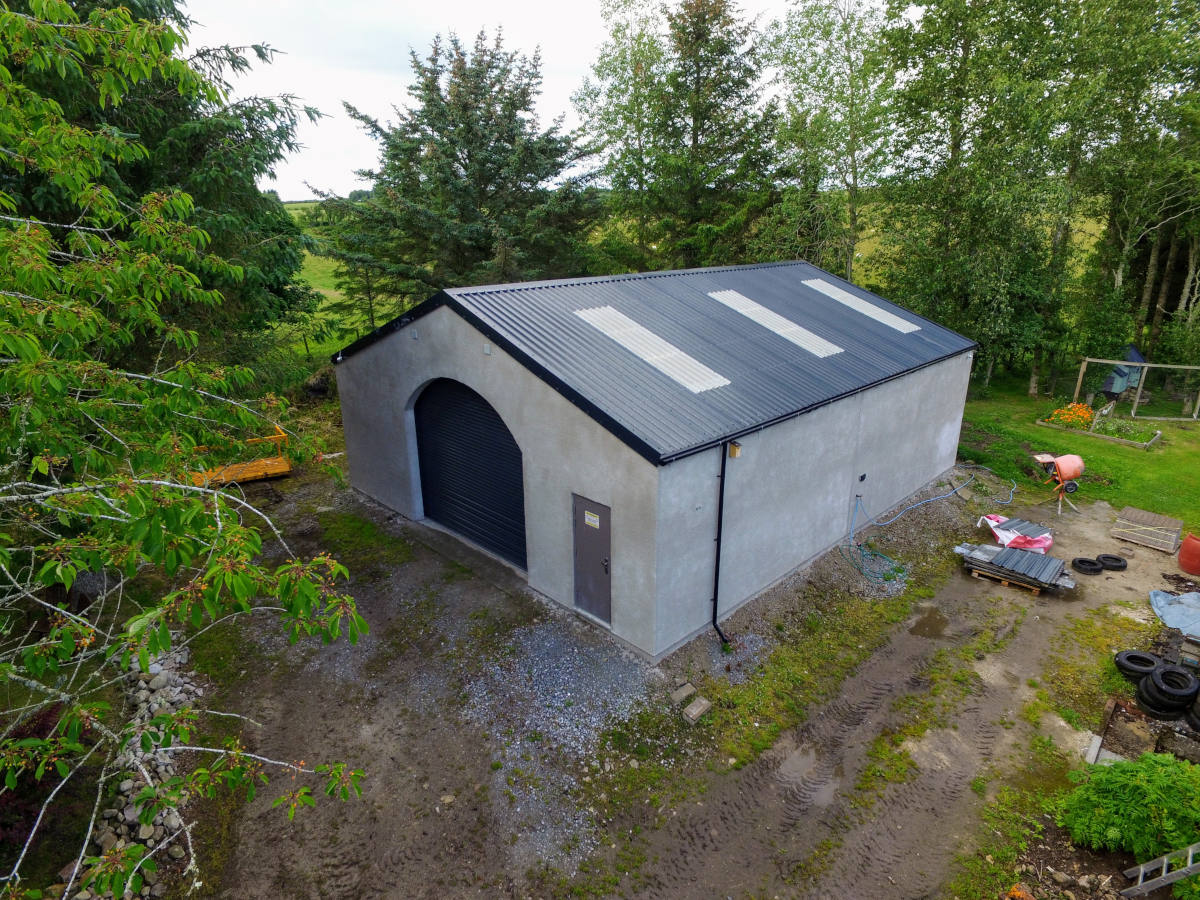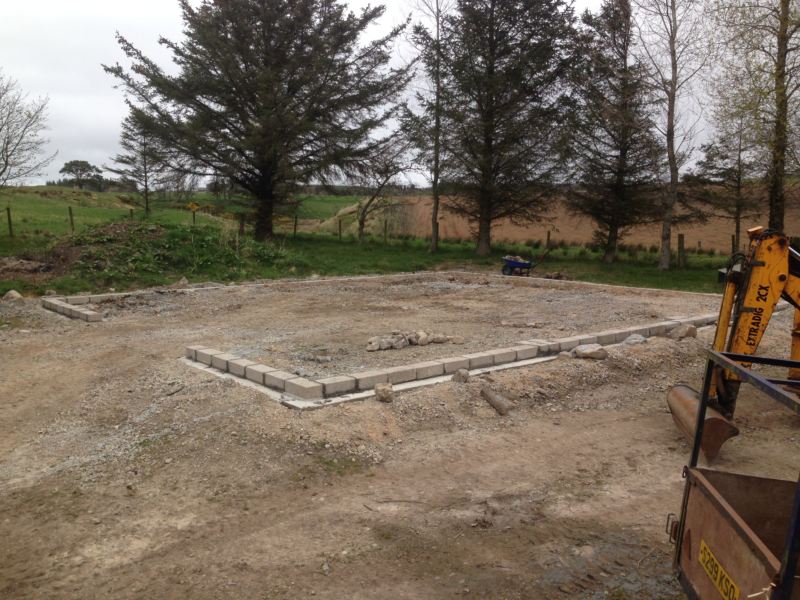 Foundations laid.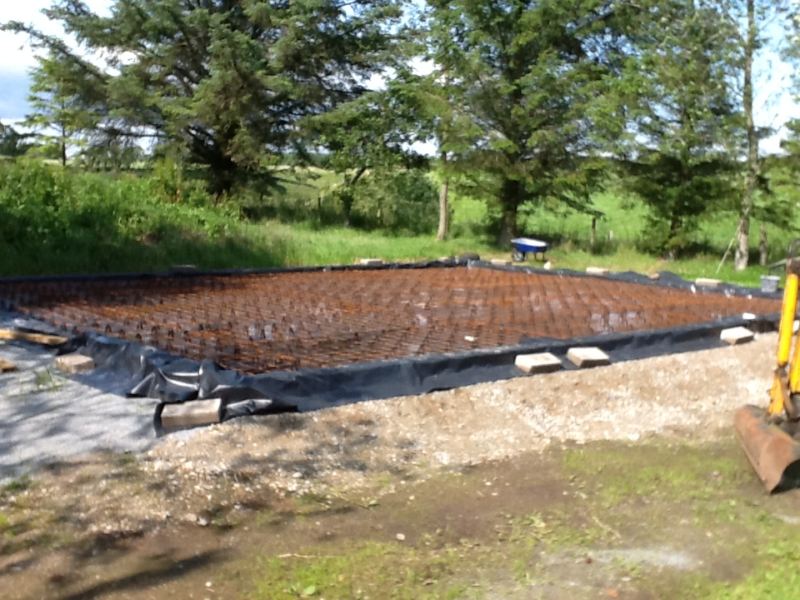 Ready for concrete pour.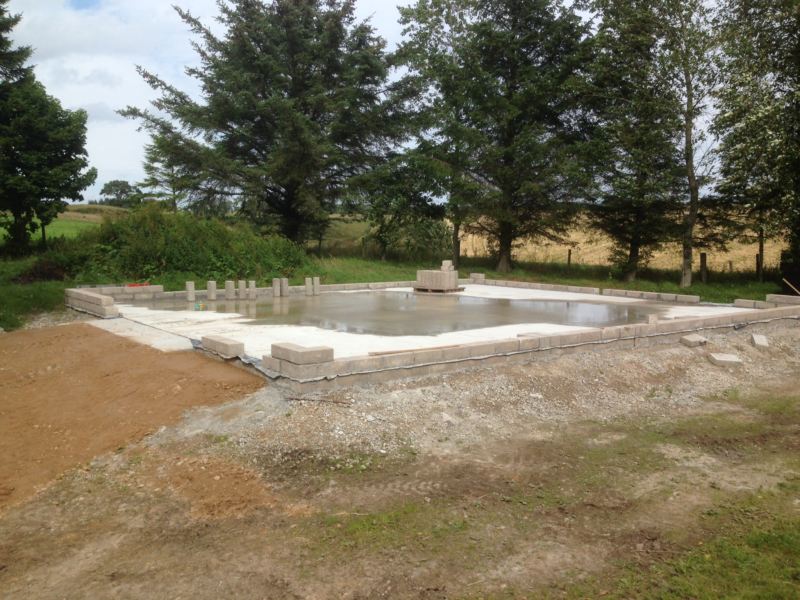 Floor completed.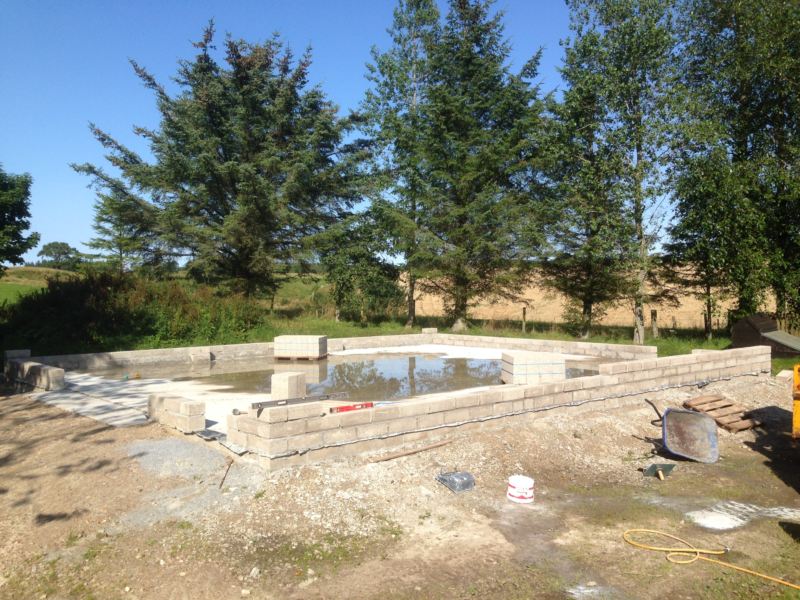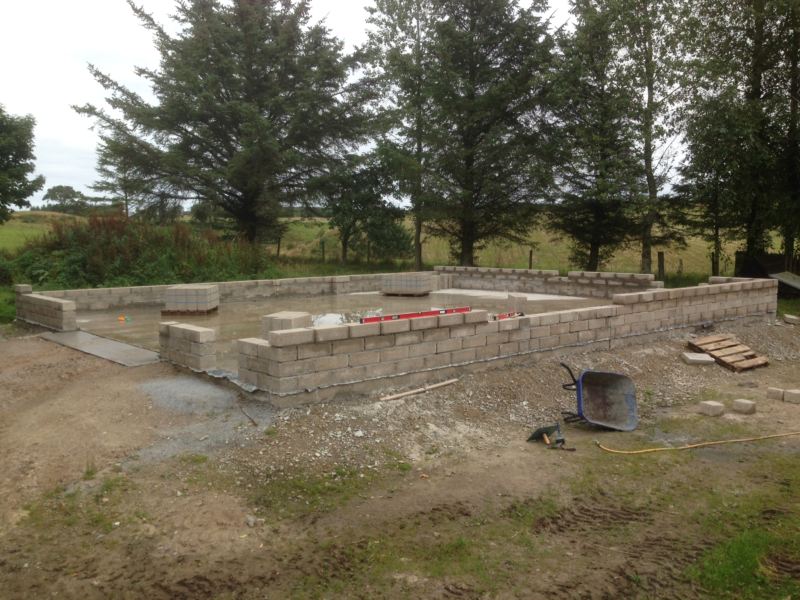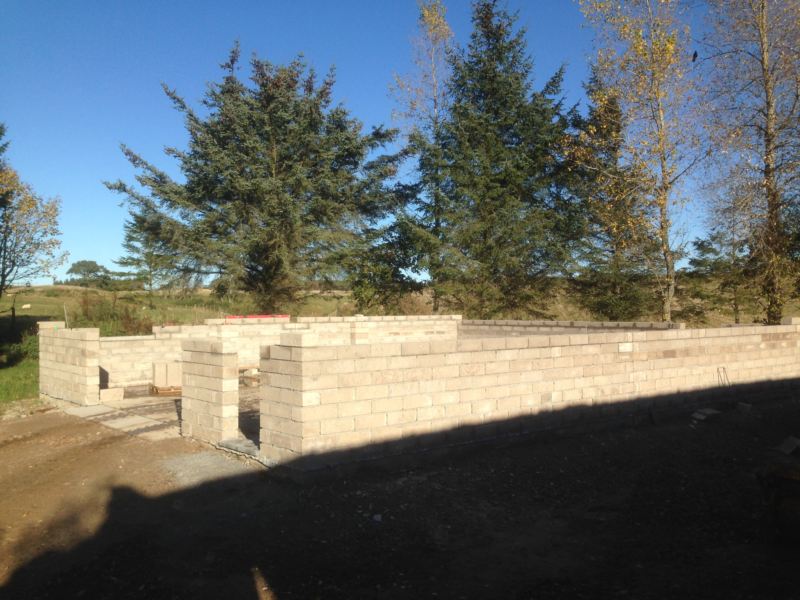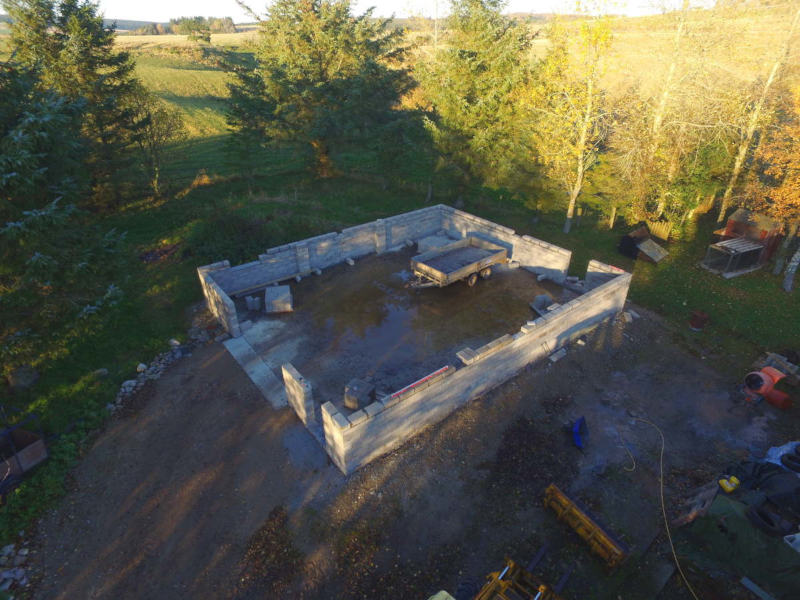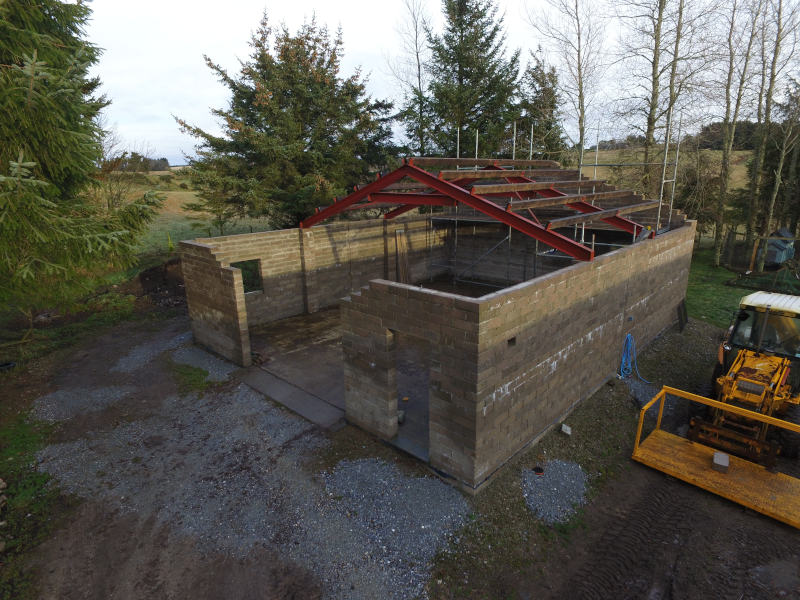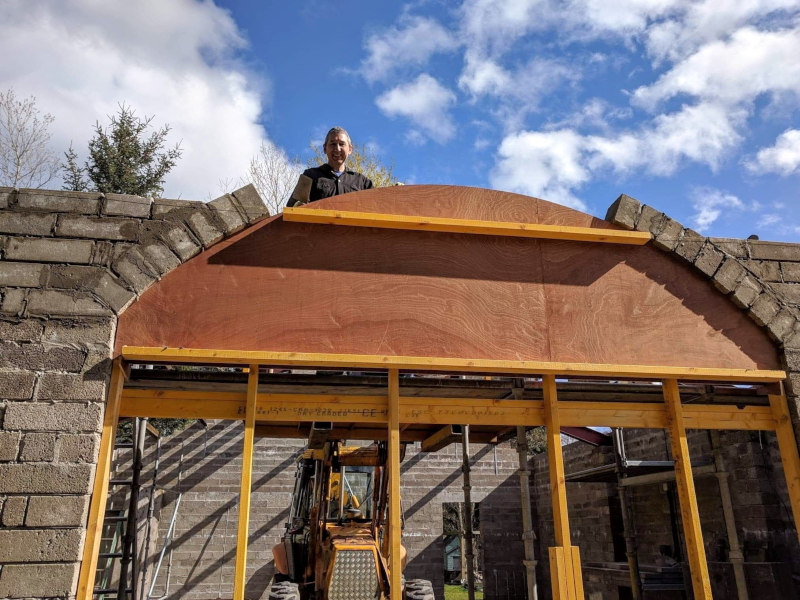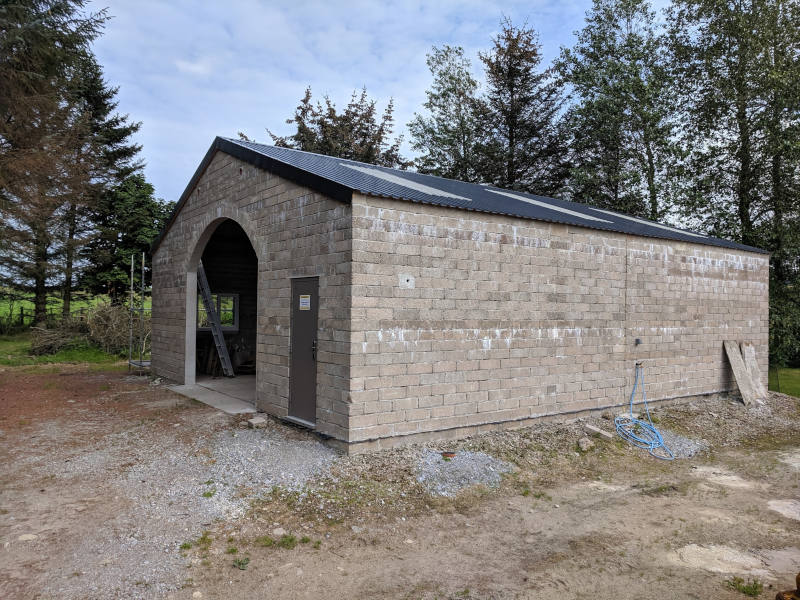 Roof completed.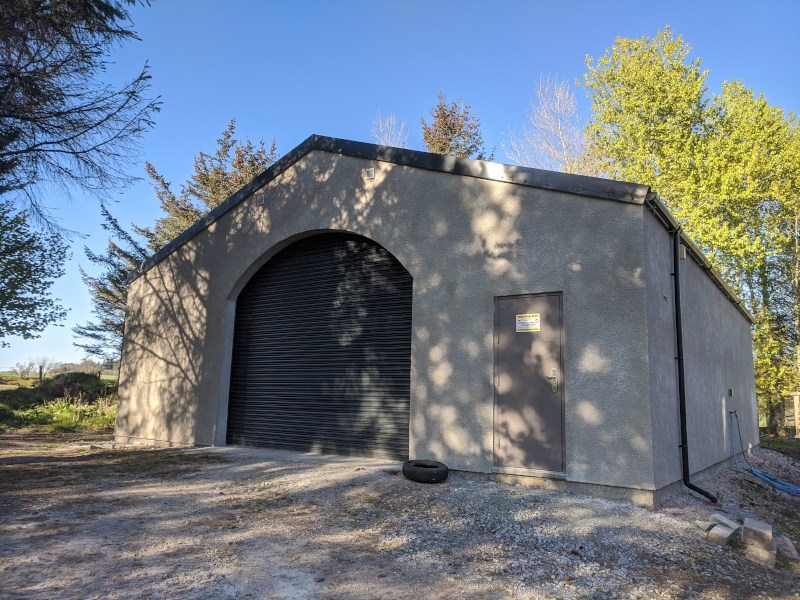 Harling (render) done.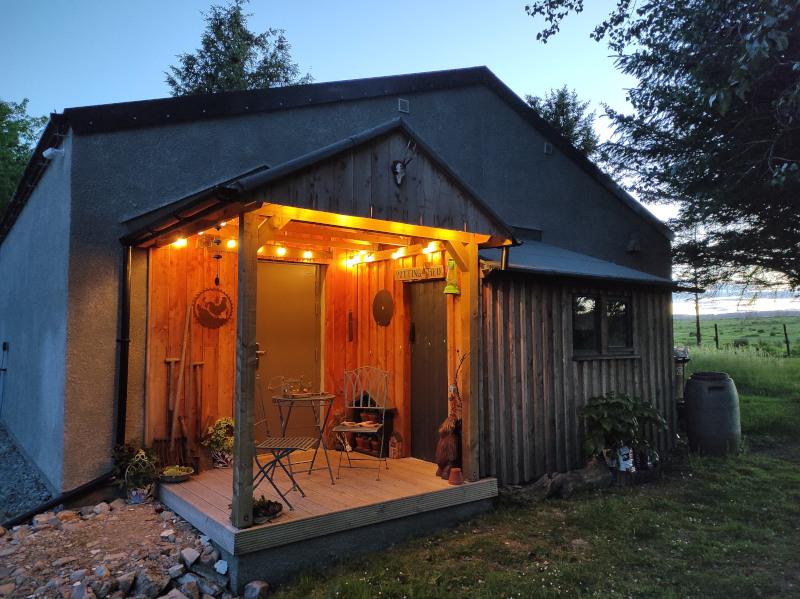 And then I built a little shed on the back.
Copyright © John Gelling, 2000 - 2022. All rights reserved.