Family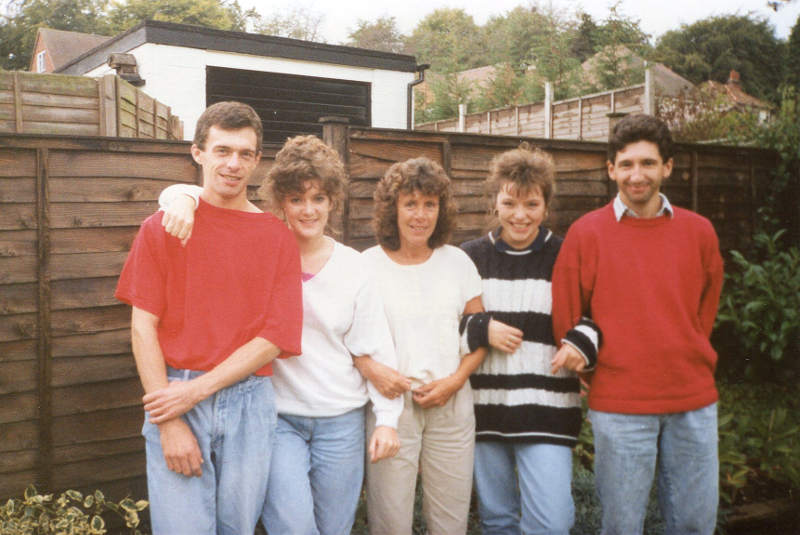 As one of four children, I have a strong bond to my brother and two sisters. Both of our parents are deceased. We all loved and respected our mother who is sadly missed. I am lucky to have a supportive extended family. Although we are dispersed throughout the UK, we all stay in contact.
I met Alison in 1990. She is artistic, a keen gardener, a great cook, a very caring mother, and a wonderful wife. We have been happily married for 27 years, 0 months, and 22 days!
Our son was born in 1998 and has always been the source of immense pride and joy to us both.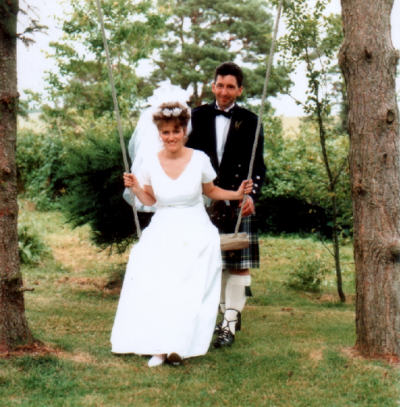 Interests
Building/DIY
Having become increasingly competent at DIY tasks over the years, I designed and built a summerhouse in the garden, then a large workshop. I am currently renovating an old stone building which will become Alison's potting shed.
The next big project will be a new extension to the house.
Programming
I enjoy programming and application development. I prefer to use open-source, cross-platform apps and environments.
Leisure
I enjoy walking, cycling, motorbikes, quads, (well anything with an engine really), canoeing, boats, reading, music, cooking (and eating!), swimming, new experiences...
John over the years!
Copyright © John Gelling, 2000 - 2022. All rights reserved.