Computers

I enjoy programming and application development. I prefer to use open-source, cross-platform apps and environment. The apps I most often use include Atom, Inkscape, Gimp, Freemind, CherryTree, Firefox, Chrome, LibreOffice.
---
Building
Having become increasingly competent at DIY tasks over the years, I recently designed and built a summerhouse in our garden. This was a tester; now that I am more confident I am building a workshop/store.
I am particularly interested in passive house design. If possible I would like to design and build a passive house in the future.
Leisure
I enjoy walking, cycling, motorbikes, quads, (well anything with an engine really), canoeing, boats, reading, music, cooking (but not as much as eating), swimming, new experiences...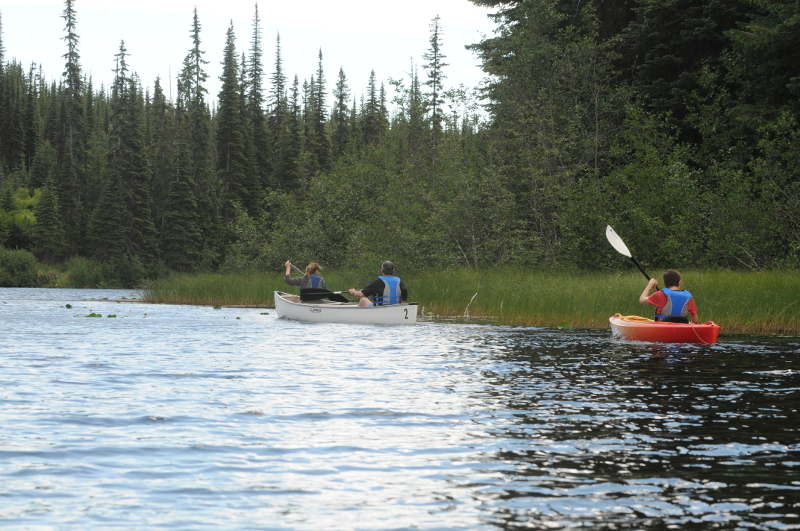 Copyright © John Gelling, 2000 - 2019. All rights reserved.